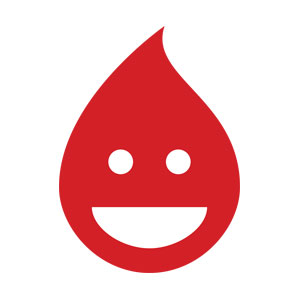 Dakota Christensen's Hosted Episodes
Dakota Christensen has hosted nine Episodes.
May 6th, 2022

Andrew Chapados and Dakota Christensen highlight the winners and losers of last night's Conservative Party leadership debate and look at the kickoff to the Ontario election.

March 30th, 2022

Someone who has been leading the charge to cut through the misinformation on all sides is Rebel News resident vaccine fact nerd, Tamara Ugolini.

March 25th, 2022

Dakota Christensen and Ian Miles Cheong discuss the West's declining stature in the world.

March 23rd, 2022

Andrew Chapados and Lewis Brackpool look at the issues of the day, including the question U.S. President Joe Biden's Supreme Court nominee, Ketanji Brown Jackson, was unable to answer at a Senate confirmation hearing.

March 18th, 2022

Dakota Christensen and Alexa Lavoie analyze Quebec's new seemingly never-ending emergency bill and Prime Minister Trudeau's continued push for more censorship.

February 23rd, 2022

Dakota Christensen and Ian Miles Cheong discuss the mounting tensions in eastern Europe between NATO, Ukraine and Russia, while an American version of the Freedom Convoy forms with an eye on Washington, D.C.

February 17th, 2022

Kaitlin Bennett a.k.a. the 'Kent State Gun Girl' joins Andrew Says to discuss the abuse she's faced on American college campuses and the talking points used against her. Bennett also recalls her appearances on Logan Paul's podcast which would later be removed, her spat with Charlie Kirk's Turning Point USA as well as what's to come for her content in the future now that she is having a child.

February 4th, 2022

Chief Peter Sloly of the Ottawa Police Service delivered an announcement this morning that sure sounded an awful lot like his department was declaring war on the Freedom Convoy that is occupying Canada's capital.

January 21st, 2022

Canadian truckers are forming a great big convoy (against vaccine mandates) and it's a beautiful sight.