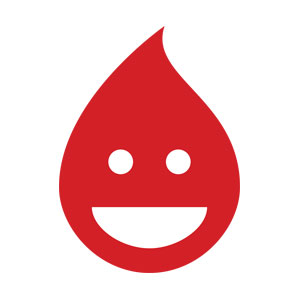 Katie Daviscourt's Hosted Episodes
Katie Daviscourt has hosted one Episode.
September 21st, 2022

Canada, Britain and the USA unite on this mid-week edition of the Rebel News DAILY Livestream. Andrew Chapados hosts from our studio in Toronto, joined by Lewis Brackpool from London and Katie Daviscourt from Seattle. On today's show, the trio tackle Ben Shapiro's response to a CBC story branding him as some sort of gateway to right-wing extremism, Justin Trudeau's time spent with Jacinda Ardern and Lewis' debate with a Conservative MP yesterday on GB News.