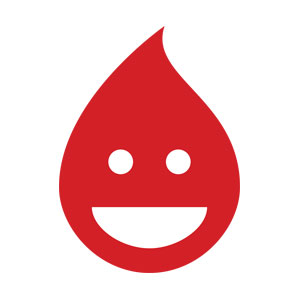 William Diaz-Bertthiaume's Hosted Episodes
William Diaz-Bertthiaume has hosted one Episode.
September 16th, 2022

Wrap up your week with Tamara Ugolini and William Diaz-Berthiaume on today's Rebel News DAILY Livestream. Tamara and Will are talking about Deputy PM/Finance Minister Chrystia Freeland's attempts to justify Canada's harsh lockdowns, a former CRTC commissioner labelling the government's proposed Bill C-11 as a 'reverse takeover of the internet' and Health Canada embracing woke language.