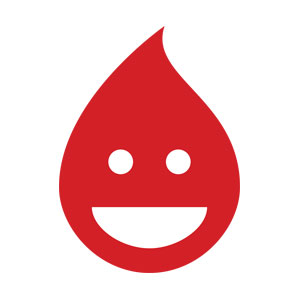 Syd Fizzard's Hosted Episodes
Syd Fizzard has hosted five Episodes.
May 12th, 2022

Ezra Levant shares what he learned from the Conservative leadership debate in Edmonton — very little about the candidates, a lot about the Media Party.

GUEST: Adam Soos

March 30th, 2022

Someone who has been leading the charge to cut through the misinformation on all sides is Rebel News resident vaccine fact nerd, Tamara Ugolini.

March 28th, 2022

Sheila Gunn Reid and Adam Soos discuss the Ottawa police slapping an Ontario MPP with Freedom Convoy charges and Will Smith's now-infamous slap of Oscars host Chris Rock.

March 18th, 2022

Dakota Christensen and Alexa Lavoie analyze Quebec's new seemingly never-ending emergency bill and Prime Minister Trudeau's continued push for more censorship.

March 15th, 2022

Sheila Gunn Reid and Syd Fizzard talk about the freedom rally and counter-protest that happened this weekend in Calgary.